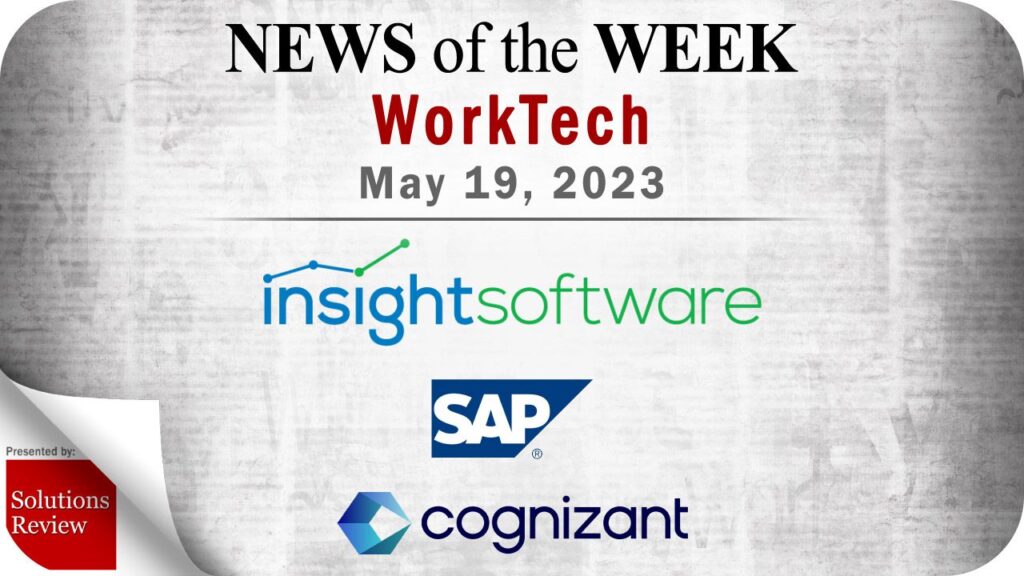 The editors at Solutions Review have curated this list of the most noteworthy WorkTech news from the week of May 19th. This round-up covers announcements and updates from companies like insightsoftware, SAP, Cognizant, and more.
Keeping tabs on the most relevant ERP and BPM news can be time-consuming. As a result, our editorial team aims to summarize the week's top headlines in the enterprise technology marketplace. The Solutions Review editors will compile a weekly round-up of vendor product news, mergers and acquisitions, venture capital funding, talent acquisition, and other noteworthy WorkTech information. With that in mind, here is some of the top WorkTech news for May 19th.
Top WorkTech News From the Week of May 19th, 2023
---
Agiloft, a global no-code contract lifecycle management (CLM) software provider, has partnered with Mitratech, an international legal, compliance, and HR provider. The partnership, revealed at the Corporate Legal Operations Consortium (CLOC) 's flagship event in Las Vegas, will help the companies make strides toward simplifying the complex tech stacks that legal departments face. They will accomplish this by integrating their two applications to provide legal operations and in-house legal users with better visibility, control, and efficiency by automating workflows and improving data exchange processes.
---
Cognizant has released Cognizant Neuro AI, a new, enterprise-wide platform designed to help companies accelerate the adoption of generative AI technology and improve how they harness its business value in secure, scalable, flexible, and responsible ways. The new platform will leverage Cognizant's consulting, advisory, digital studios, ecosystem partnerships, industry expertise, and delivery capabilities to help clients transition into the emerging era of generative AI.
---
ContractPodAi, a contract lifecycle management (CLM) provider, has announced that Leah, a Generative AI Legal Services hub powered by GPT-4, is now available as a standalone product. The hub is also available in ContractPodAi's CLM platform. With the Leah Generative AI Legal Services hub, users can utilize conversational and interactive features that cover everything from legal transactions to M&A, regulatory, governance, and litigation use cases.
---
Epicor, a global provider of industry-specific enterprise software, recently presented its vision for a connected Data Supply Chain. It will help "Makers, Movers, and Sellers" strengthen their operations and improve collaboration with partners and industry ecosystems. As part of the annual Insights 2023 user conference, attendees will see firsthand demonstrations of its solutions. These include Grow, Epicor's data platform; a predictive analytics solution powered by ChatGPT; supplier integrations that span industry ecosystems; and people-centric automations.
---
Fortis—a payment and commerce technology leader for software providers, marketplaces, and scaling businesses—announced that it is now a recommended payments partner of Sage, a provider of accounting, financial, payroll, and HR technology for SMBs. As a result, the Fortis solution is now fully integrated into Sage's ERP systems and products, making it easier for companies to get paid, track payments in real-time, create a unified commerce experience in multiple channels, and more.
---
insightsoftware—a global reporting, analytics, and performance management solution provider—has launched the insightsoftware Platform, which brings the company's various applications together in a single, unified, and comprehensible cloud solution. With the insightsoftware Platform, organizations can choose the capabilities for effective reporting, budgeting, planning, and controllership. This will allow clients to improve overall productivity, optimize the user experience, share data across channels, solve problems faster, reduce implementation risks, and more.
---
Mendix, a Siemens business, has announced its plans to reveal the next major release of its low-code development platform on June 27th, 2023. The new release, Mendix 10, will provide users with an improved developer experience, more advanced AI development bots, easier integration of AI and machine learning, flexible multi-cloud deployment options, advanced UI/UX capabilities, and special capabilities to help independent software vendors (ISVs) develop, market, adapt, and manage their solutions.
---
MirrorWeb, a compliance and digital preservation solution provider, has launched the Insight platform, a new communications archiving solution to help companies manage the digital record-keeping requirements of the modern workplace. Jamie Hoyle, MirrorWeb SVP of Product, says, "We're extremely excited to launch MirrorWeb Insight, which will revolutionize the archiving space. The platform has been built from the ground up to deal with the compliance challenges of today, focusing on customer-driven innovation to streamline the modern compliance experience."
---
Nexthink, a digital employee experience management software provider, has announced Nexthink Assist, an AI-powered virtual assistant for Digital Employee Experience (DEX). Nexthink Assist is designed to democratize digital workplace observability by using large language models (LLM) with Nexthink's core technology and a pre-trained AI generative model to make IT investigations easier to use. Features of the virtual assistant include guided product onboarding, easy platform exploration, custom dashboards, intelligent alerts that notify IT in real-time of issues, and more.
---
Osa Commerce, a supply chain technology provider, has announced a strategic partnership with Windward, a Maritime AI company. The collaboration between the two companies will allow Osa Commerce to integrate Windward's real-time maritime insights and analytics into its e-commerce solution, expanding its supply chain visibility and efficiency ecosystems. Additionally, Osa Commerce's retail, 3PL, 4PL, and carrier customers can access Windward's technology and use it to make more informed global supply chain decisions.
---
SAP and Microsoft have announced they are collaborating on joint generative AI offerings to help clients address the talent gap. This is the "next step" in SAP and Microsoft's long-standing partnership and will involve integrating SAP SuccessFactors solutions with Microsoft 365 Copilot, Copilot in Viva Learning, and Microsoft's Azure OpenAI Service. These integrations will provide organizations with tools for improving how they attract, retain, and skill their employees.
---
ServiceNow Announces its Acquisition of G2K
ServiceNow, a digital workflow company, has agreed to acquire G2K, an AI-powered technology platform to help organizations connect real-time data from across retail storefronts and other physical spaces for a total view of operational data. ServiceNow plans to add G2K's smart IoT technology offerings to its Now Platform and develop an AI-powered end-to-end workflow solution enabling businesses to act digital and in-store data with enterprise-grade workflows.
---
Expert Insights Section
---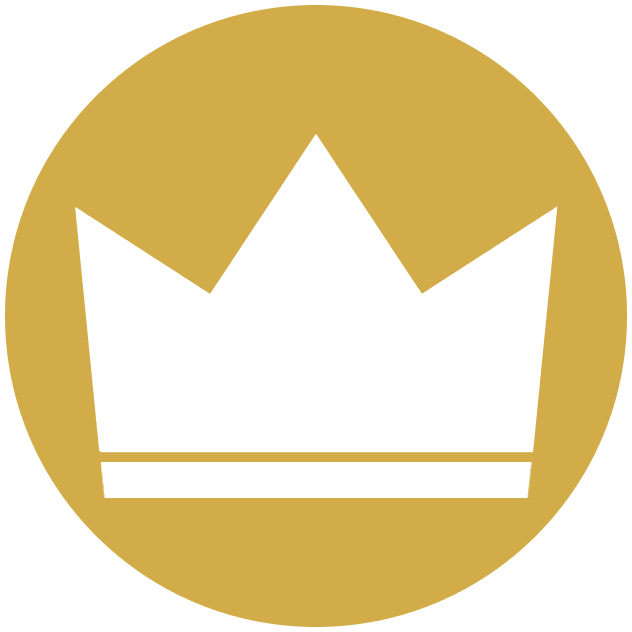 Watch this space each week as the Solutions Review editors will use it to share new articles from the Expert Insights Series, Contributed Shorts videos, Expert Roundtable videos, event replays, and other curated content to help you gain a forward-thinking analysis and remain on-trend with changing industry expectations. All to meet the demand for what its editors do best: bring industry experts together to publish the web's leading insights for enterprise technology practitioners.
---
The Top SAP Training Courses on LinkedIn Learning to Take
With the popularity and flexibility of SAP's various platform solutions in mind, our editors have compiled a list spotlighting some of the best SAP training courses available on LinkedIn Learning. The eleven training courses outlined in this article come from experienced SAP users, are geared toward active professionals and beginners, and cover multiple modules in the SAP solution suite and beyond.
Read on for more.
---
Using Smart Manufacturing Technology to Meet Regulatory & Partner Requirements, by Anthony Murphy of Plex
As part of Solutions Review's Expert Insights Series, Anthony Murphy, the VP of Product Management at Plex, explains how smart manufacturing technology can help companies meet regulatory and partner requirements. In the article, Murphy covers the challenges around security and sustainability, how smart manufacturing can help automate those processes, and how companies can vet and deploy these solutions.
Read on for more.
---
Business Process Management: Six Keys to Success, by Byron Aulick of Docufree
As part of Solutions Review's Expert Insights Series, Byron Aulick, the Digital Transformation Team Manager at Docufree, outlines six keys to business process management success. In the article, Aulick defines those "keys" as being the involvement of corporate stakeholders, identifying areas of waste, determining what improvement might look like, having a plan in place for retraining staff, looking beyond technology as a "quick fix," and implementing a change management plan.
Read on for more.
---
For consideration in future WorkTech news round-ups, send your announcements to [email protected].
---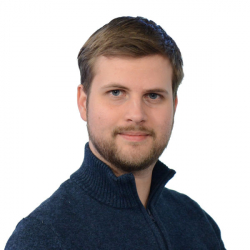 Latest posts by William Jepma
(see all)
link